Hello, I'm

Nil Rezane

.
I'm a freelance WordPress Developer from Cebu, Philippines.
I am a freelance WordPress developer for more than 6 years. I'm expert with Plugin and Theme customization that will surely meet your requirements.
Here are some of my recent work.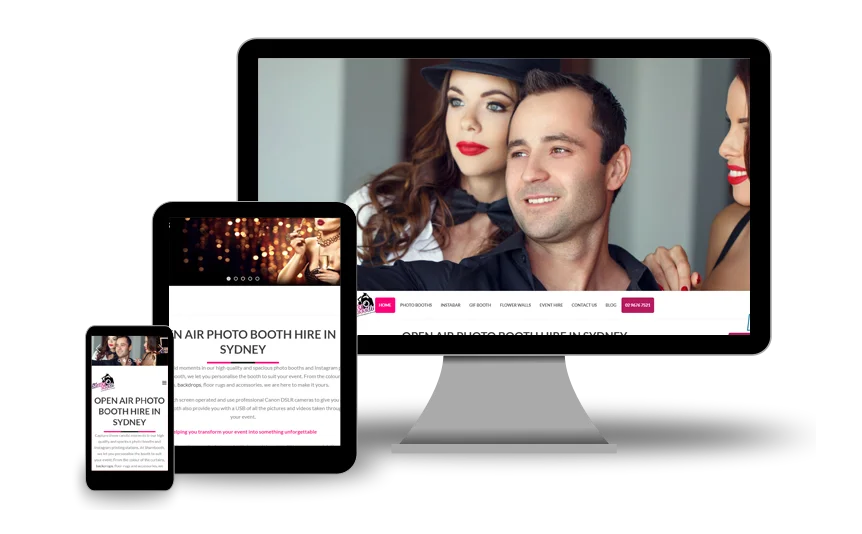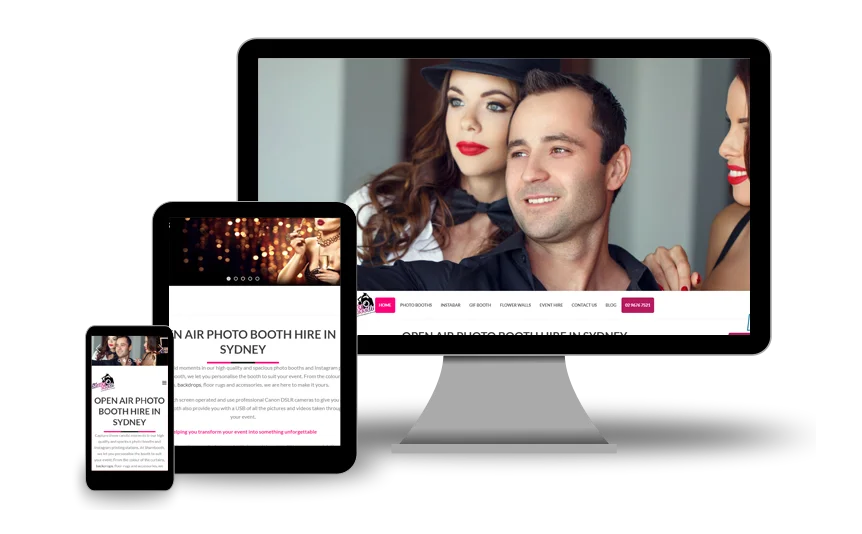 A long term client of mine from Australia asked me to convert Wix website to WordPress website. I offer full website development starting from designing up to full develop website and offer maintenance for the website.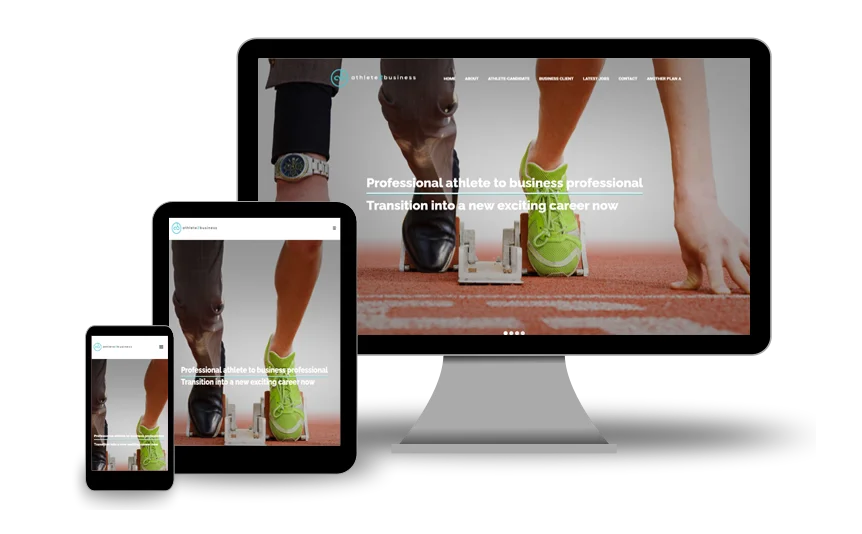 A new client from Australia that was referred to me to create a website where he can blog and post new job openings. Created it within a week and added some customization to meet the job posting requirements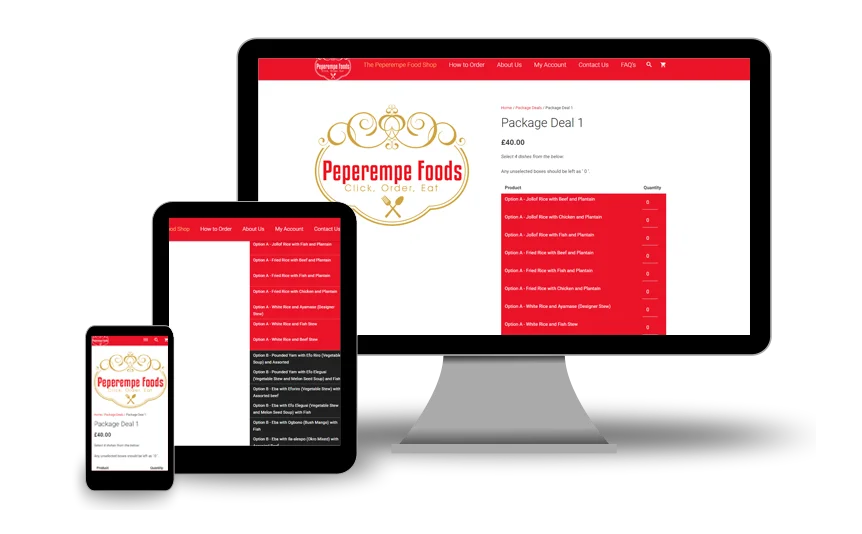 An ecommerce website using WooCommerce. Several customization is done to the website base on the client requirements. The website offers several package and each package can be customized base on what the customer wants to buy.
Nil did great work - pleasure to work with - super fast turnaround.
Awesome to work with. Nil you have assisted greatly
My favourite WP developer!
Nil was an amazing freelancer to work with. He communicates clearly and quickly, and creates high quality work.I look forward to working with him again. Highly recommended!
WordPress Development Blog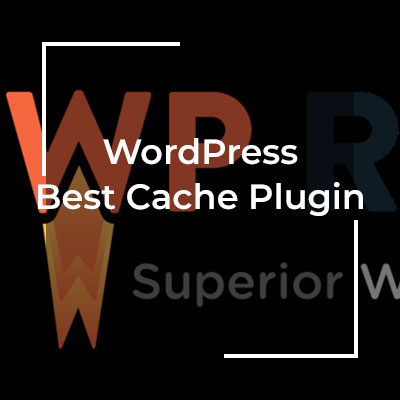 In the past few months clients are coming to me telling the load speed of...
Need something? Contact me anytime