A WordPress developer trying to blog.
I am not a native English speaker so apology for any grammatical error. I find it hard for me to explain my thoughts sometimes.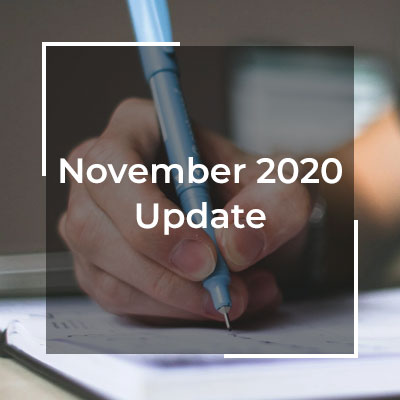 November was a very good month after all. I did some updates on my personal website as well by targeting several local search engine optimization that I think will benefit from my service. I continued working with Mark a very nice guy from Australia who gives me steady work until now....