A WordPress developer trying to blog.
I am not a native English speaker so apology for any grammatical error. I find it hard for me to explain my thoughts sometimes.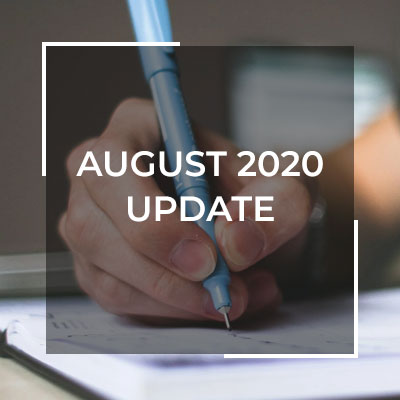 August has been a very good month I would say. It started really good I have a lot of work with a good client Mark he keeps giving me work and I always deliver high quality work as my promise to him. I learnt a lot of things too specifically grammar...