A WordPress developer trying to blog.
I am not a native English speaker so apology for any grammatical error. I find it hard for me to explain my thoughts sometimes.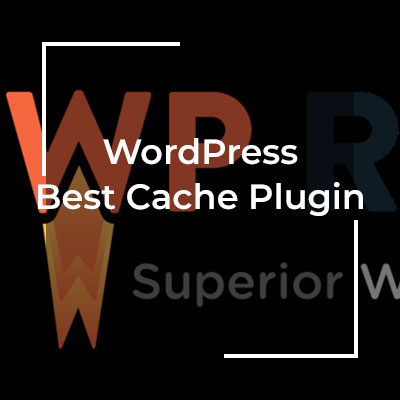 In the past few months clients are coming to me telling the load speed of their website is so bad making potential customers leave. When I checked the website I see caching plugins currently active and upon checking the settings most of the time it is only using the default settings...