A WordPress developer trying to blog.
I am not a native English speaker so apology for any grammatical error. I find it hard for me to explain my thoughts sometimes.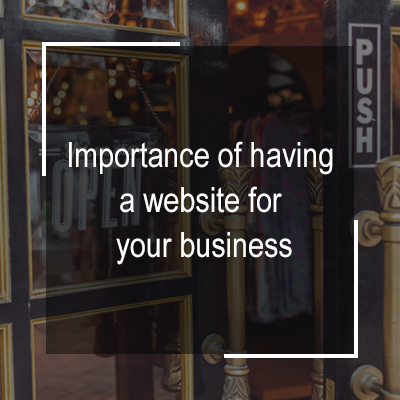 There are a lot of articles when you search online about why choose WordPress over other platform , well I will give you 6 reason why WordPress is better than other platforms. This is base on my experience working as a WordPress developer for more than 5 years now. As we...