A WordPress developer trying to blog.
I am not a native English speaker so apology for any grammatical error. I find it hard for me to explain my thoughts sometimes.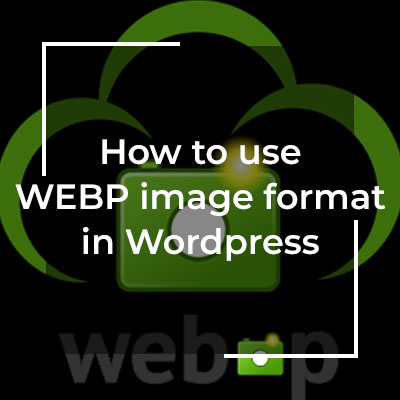 I know you heard about an image format .webp it is a modern image format that provides superior lossless and lossy compression for images on the web , meaning it will reduce the size of your .jpg , .png or any image format. You can see  .webp is important specially when...